Kat Garofoli (She/Her/Hers)
Program Manager
Kat Garofoli, a Year 8 AmeriCorps Cape Cod alumni, brings 15 years of direct experience in environmental protection, strategic planning, community engagement, and grants administration specific to the AmeriCorps Cape Cod program. She attributes the AmeriCorps program for shaping her professional career. Her time serving forged a passion for giving back to the Cape community and caring for the environment. Her goal is to recreate this for future members searching for a way to serve while building opportunities for young professionals to stay on Cape Cod.  
Kat's professional career includes serving as Buzzards Bay Coalition's Onset Bay Center Director, the Director of the Dennis Conservation Land Trust, and as a Resource Development office for Barnstable County.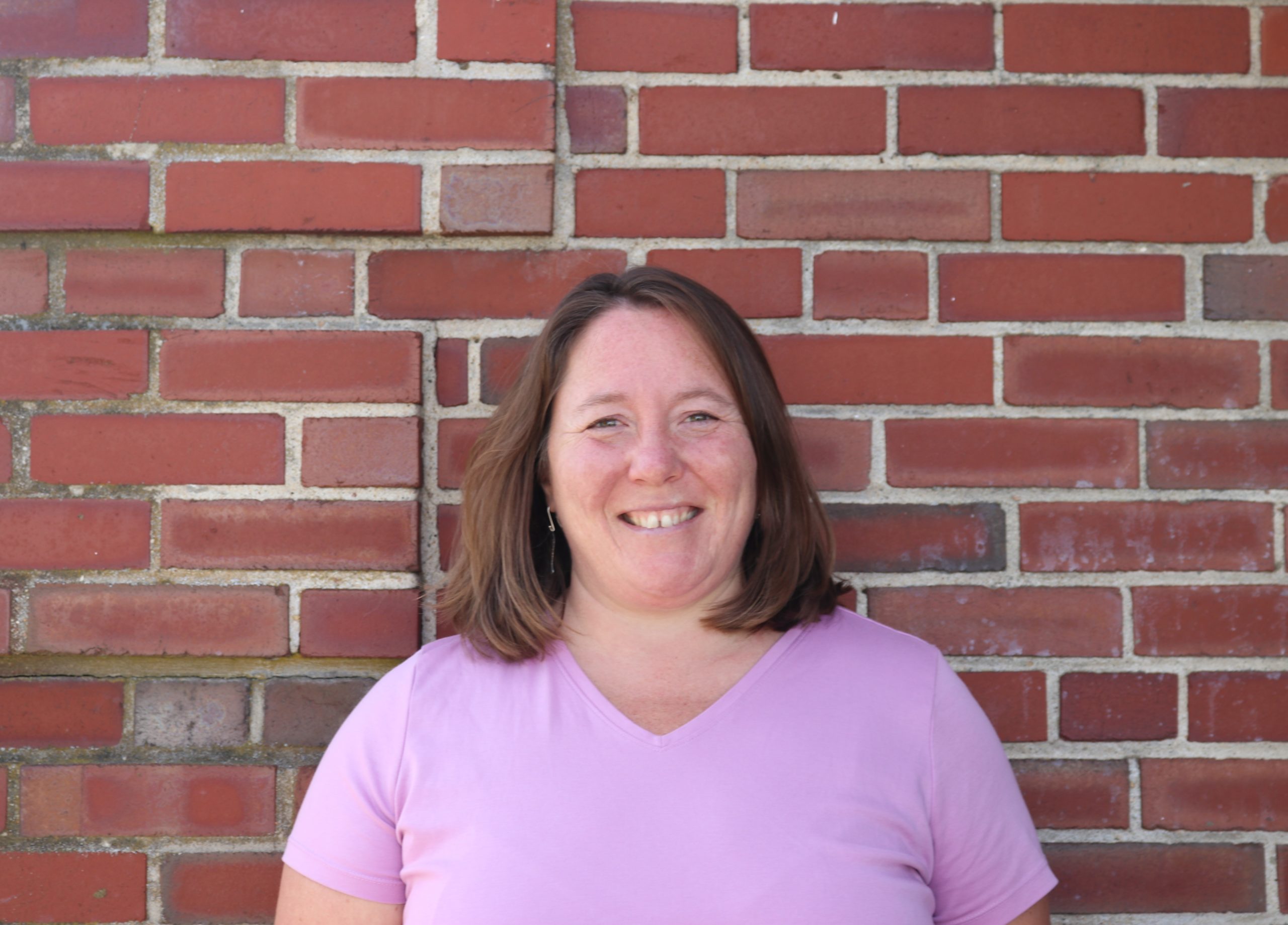 Michael Andranovich (He / Him / His)
Program Coordinator- Outer Cape 
Michael grew up in Milford, CT, where his passion for the environment flourished while exploring the shores of Long Island Sound. He graduated with a B.S. in Environmental Studies (minor in Computer Science) from St. John's University in Queens, NY. Looking to provide the greatest "boots on the ground" impact for communities at a local level, Michael joined AmeriCorps Cape Cod to complete a year of service in Year 18 (2016-2017). He jointly served with the Town of Sandwich Department of Natural Resources and Mashpee's Shellfish Division. Using the numerous technical tools and professional skills gained during his service year, Michael went on to pursue positions in environmental education, wildlife stewardship, and research assistance. He finished his Master of Environmental Science and Management (MESM) degree from the University of Rhode Island with a concentration in Conservation Biology. Returning as a Program Supervisor for Year 23 (2021-2022), Michael now works as the Outer Cape Program Coordinator. In his free time, Michael enjoys playing and watching a variety of sports, or exploring the beaches of Cape Cod. 
Phoebe Plank (She/ Her/ Hers)
Program Coordinator- Upper Cape 
Phoebe grew up in North Ferrisburgh, VT. She graduated with a B.S. in Conservation Biology from St. Lawrence University. Phoebe's passion for conservation and environmental education led her to AmeriCorps Cape Cod where she completed a term of service with the Year 20 Corps. During her member year she individually served with the Town of Dennis Department of Natural Resources and Dennis Conservation Land Trust where she gained valuable skills in land management and public engagement. Her admiration and respect for the professional development and support that AmeriCorps Cape Cod offers young people influenced her to remain with the program as the Year 21 Outer Cape Program Supervisor. After a short break, Phoebe returned to AmeriCorps Cape Cod as the Program Specialist and is excited to continue her journey with the program in her newest role as the Upper Cape Program Coordinator. Outside of work, you can find Phoebe out on a run, exploring new hiking trails, or soaking up sunshine at the beach. 
Robert Skubal (He/Him/His)
Upper Cape Program Supervisor- Bourne
Robert is originally from the Twin Cities area of Minnesota. He attended the University of Minnesota and graduated with a degree in psychology and a minor in neuroscience. After graduating, Robert served in a 10-month National Service program with the National Civilian Community Corps (NCCC), working on various service projects in Colorado, New Mexico, and Missouri. After NCCC, he served in two consecutive programs with the Conservation Corps of Minnesota & Iowa, both as a member and crew leader, conducting conservation-based service throughout the Twin Cities metro area. Last year, Robert was hired on to the ACC staff team as a Program Supervisor of the Barnstable house. He returned this year, moving up the Cape to supervise the Bourne house. In his free time, Robert enjoys hiking, biking, reading, and playing basketball. His goal for the year is to continue exploring the trails and natural areas of the Cape, as well as to travel to the other New England states. 
Hunter Moore (He/Him/His)
Outer Cape Program Supervisor- Wellfleet
Hunter grew up in Gorham, New Hampshire where he found enjoyment in the outdoors exploring the White Mountains.  He graduated with a B.S. in Environmental Planning, minor in Sustainability, and Certificate in GIS.  Hunter discovered his passion for land management through conservation and preservation during his member year with AmeriCorps Cape Cod's Year 18 service year.  He spent his member year a part of the previous FireCorps program learning/practicing prescribe fires, pile burning, and vegetation management with Cape Cod National Sea Shore.  After his member year he returned to school to finish his undergraduate degree.  Upon graduating in May of 2022, Hunter decided to return to ACC as a Program Supervisor.  On his free time Hunter enjoys, running, playing guitar, reading, and nerding out to Star Wars. 
Rob Zielinski (He/Him/His)
Outer Cape Program Supervisor- Chatham
Rob grew up in Attleboro, MA and graduated from Bridgewater State University with a degree in Biology. He is a Year 23 AmeriCorps Cape Cod alumnus, serving with the Town of Sandwich Department of Natural Resources from the Bourne house. He helped implement a shellfish data collection plan for the Town of Sandwich, maintained natural resource properties, and was an active part of the shorebird monitoring program. He has returned to the program as a staff member and Supervisor for the Chatham house. In his free time, he enjoys video games, going to the beach, and swimming.