News
Cooperative
>
News
>
Over 625,700 pounds of hazardous waste safely collected across the Cape Cod region in 2021
Over 625,700 pounds of hazardous waste safely collected across the Cape Cod region in 2021
 MEDIA ALERT
Information from:
Cape Cod Cooperative Extension | Hazardous Waste & Water Quality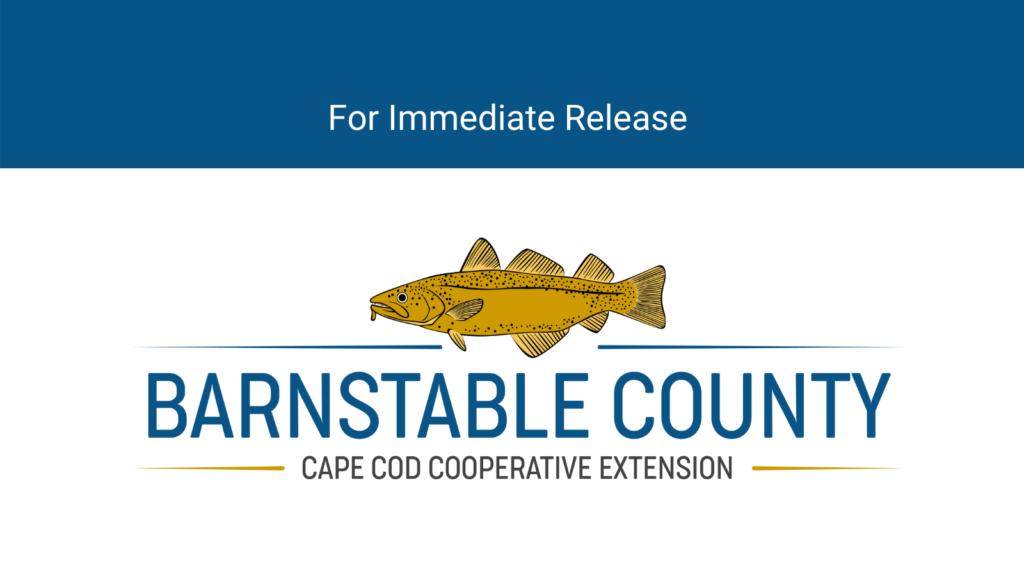 Barnstable County Hazardous Materials Collection Closes 2021 Season
(Barnstable, MA – December 8, 2021) – Barnstable County Hazardous Materials Program has closed the 2021 Household and Small Business Hazardous Waste Collection season. The program traditionally operates from April through October.
The program operated 24 events in 2021 in partnership with all fifteen towns and the Dennis Water District. Over 625,700 pounds of hazardous waste was collected from over 6,100 residents and small businesses in 2021.
The program protects Cape Cod's unconfined sole-source aquifer and the overall environment, in addition, it protects first responders, keeps our trash and recycling 'clean,' and supports our Blue Economy.
Dates for 2022 will be posted on www.LoveYourLocalWater.org in February. Follow  Facebook for updates at www.Facebook.com/LoveYourLocalWater
ABOUT THE CAPE COD COOPERATIVE EXTENSION: Cape Cod Cooperative Extension is the education department for Barnstable County. Educational programs focus on agriculture, marine resources, horticulture, aquaculture, natural resources, water quality, recycling, household hazardous waste, nutrition, food safety, youth development, and the county's environmental education issues. Extension programs are conducted in Barnstable County in cooperation with the University of Massachusetts and The Woods Hole Oceanographic Institution–Sea Grant program. Learn more at www.capecodextension.org   
ABOUT BARNSTABLE COUNTY REGIONAL GOVERNMENT OF CAPE COD: Barnstable County provides exemplary government functions and services to keep our community healthy and safe, promote sustainable growth, and offer a proactive, open government that enhances the quality of life for the citizens of Barnstable County. Learn more at www.barnstablecounty.org
###